Legendary Oaks with The Brambles and Day Laborers & Petty Intellectuals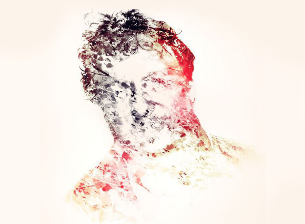 Since forming in 2008, Legendary Oaks has really grown into their own skin. With a slight change to their previous line up, the now 4 piece band has emerged into a more raw, energized, rock n' roll sound that resembles The Who, Wilco, The Replacements, and Big Star — yet still echo's of the Americana roots that was the band's origin.
Legendary Oaks continues to be a familiar staple in the Seattle music scene and has been honored to share the stage with many great acts: Soul Asylum (Neptune Theatre), Heartless Bastards (Crocodile Cafe), Two Cow Garage (Sunset Tavern), Black Whales (Tractor),  Shovels & Rope (Mural Amphitheater) and The Moondoggies — just to name a few.
With the success of it's second release, These Narrow Bars of Light, Legendary Oaks has enjoyed support and airplay from KEXP 90.3 and also participated in the radio station's Concerts At The Mural.
Legendary Oaks

Rock/Pop

The Brambles

Rock/Pop

Day Laborers and Petty Intellectuals

Country